ARCHERY

This is my USAA Archery certificate. I will be adding Level 1 Instructor training classes as well as lessons and workshops.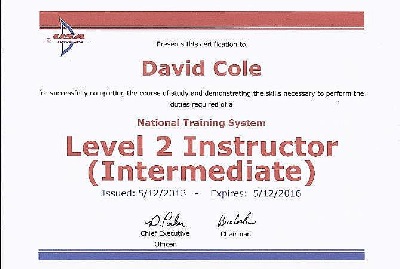 LEVEL 1 INSTRUCTOR CLASSES

USAA LEVEL 1 INSTRUCTOR CLASSES ARE AVAILABLE AND COST IS $75 AT THIS TIME. CALL OR EMAIL FOR SCHEDULING

BASIC ARCHERY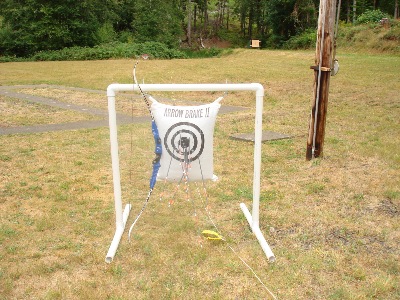 BASIC ARCHERY CLASSES ARE AVAILABLE IN ILWACO OR KNAPPA, OR. CALL OR EMAIL FOR MORE INFO.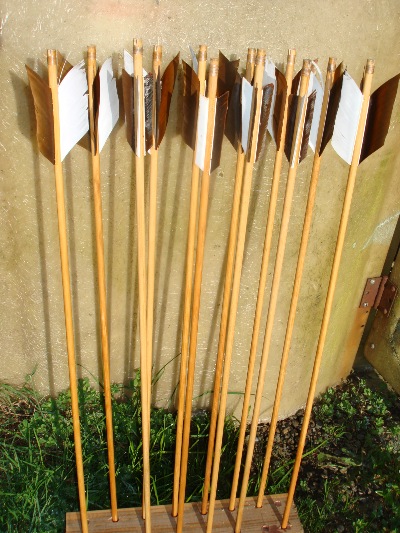 These are a bunch of primitive arrows I am curently working on. I am braking the rules as I am using right and left hand feathers together. I wrap the notched nock area with artifical sinew and then let the glueing dry in the hot house. Then I trim the feathers in my hot wire unit and install field points.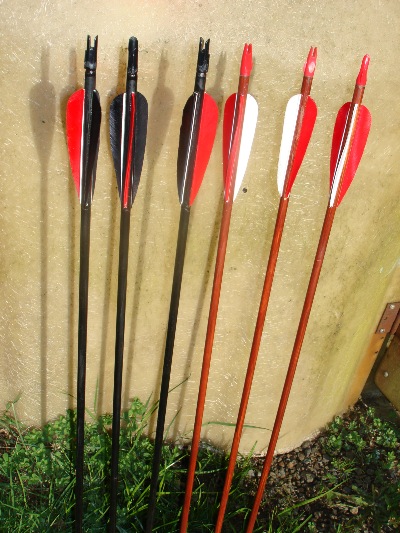 Here are some of the other P.O. ceder arrows from last year. I used precut feathers but rubbed seveal coats of stain to get the tint I wanted. I did repeat drying in the greenhouse where the temps would get in the 90's at times.