BLACK POWDER CAMP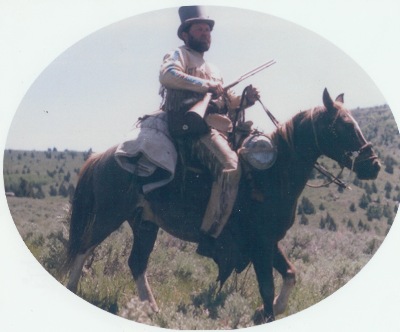 Yours truely, where has the time gone? Old Ephriam Mountain Men RDVU, Hardware Ranch, Blacksmith Fork Canyon, Hyrum, Utah My mountain man name is "Madhatter".


These are my two rifles. one flint and one percussion. I am a NMLRA Muzzleloader Instructor. If you are not familiar, National Muzzle Loading Rifle Association. Go to nmlra.org for more info. Classes are available and set up according to your needs. Cost varies with instruction. I prefer the traditional flint or percussion cap rifles and pistols but include the shotgun and revolvers as well.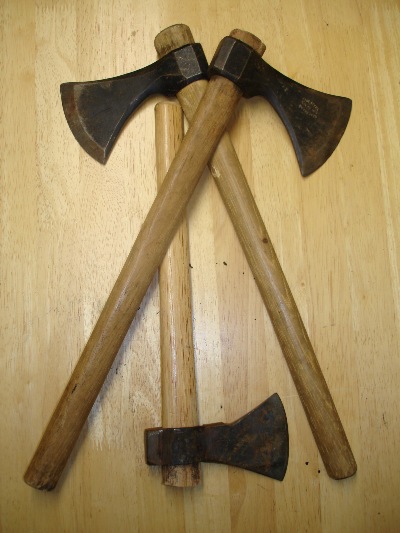 Learning to throw a "hawk" is lots of fun and easy when you learn how. I have been throwing for years and won a few events. I teach throwing in the manner of roping cattle with a lariet. Cost varies.

Flint and steel. It is always a good thing to be able to start a fire if needed. Getting the right equipment is a must and learning the old way is easy. But there is a need for char and most people don't understand this nor how to make it. I can show you how and get you started. Cost varies.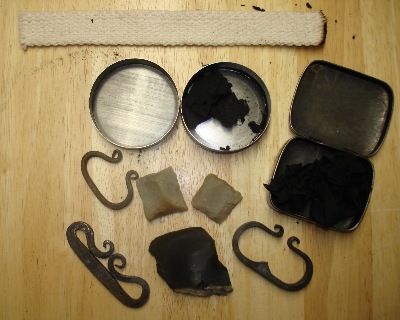 This is a group of smaller flint and steel kits. Light a cigarette, candle, etc is easy and if you can get a smaller version it is unique as well. Using a wick to aide in firestarting is another method to learn with the flint and steel.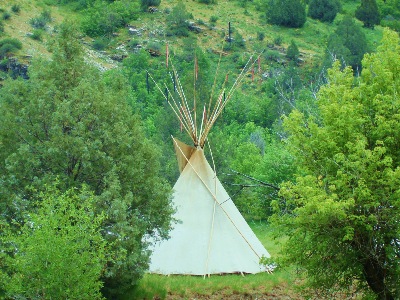 Camp and safety. A rest from the day. If you have not stayed or lived in a Tee Pee you have missed a luxury not even a cruise ship can obtain. Ahh, the serenity.