PHOTOGRAPHY

Here I am at the Idaho/Montana border in the middle of nowhere, on a remote logging road and what a view. I will be listing pictures over a period of time of my travel and photography over the years. I have a lot of 8X10 picture frames and want to set up my collection for approval and sale.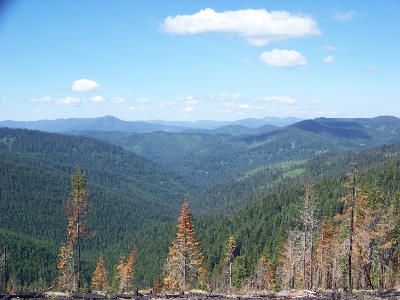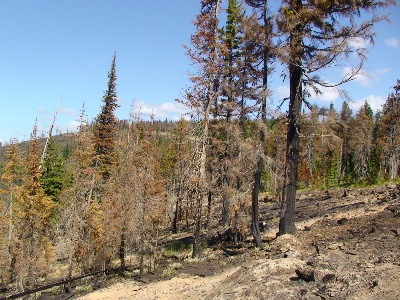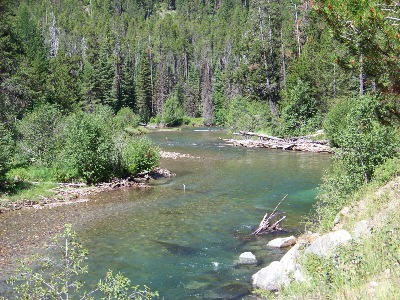 Glacier Park, 2010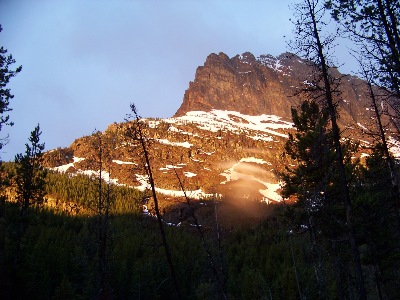 East side after 50 mph winds, hail, cold and quiet.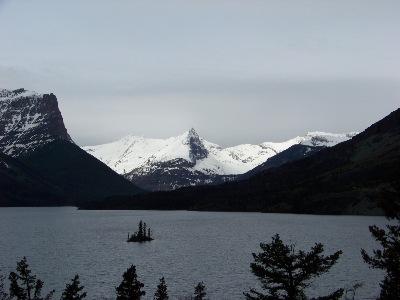 Cold, dark and grand.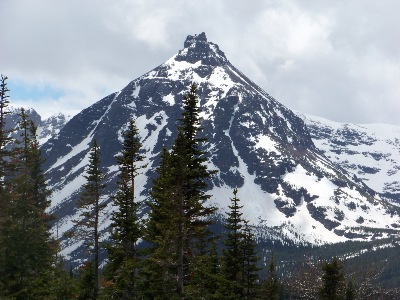 East side at another part of Glacier.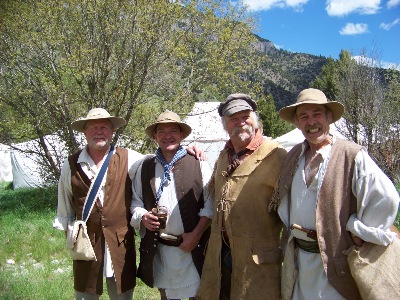 Mean while, at OEMM RDVU in Utah the four of us are able to join the public again. Join us at the next rest stop as you travel through.

More to follow.